About TLC
The TLC philosophy is to promote a healthy, deep-rooted lawn utilizing minimal to no chemical use. A healthy, deep-rooted lawn is able to withstand and repel a variety of disease with little or no chemical requirements. The important first step is to bring your lawn to this healthy, deep-rooted stage.
We encourage our customers to contact us with any questions or concerns. It is much easier to control a potential problem than fight an on-going battle, not to mention, less expensive.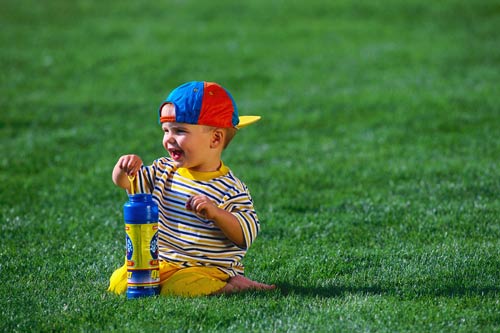 Quality Guarantee
TLC guarantees satisfaction. We view your lawn as an investment to your overall home. A beautiful, healthy lawn enhances your property and image in your neighborhood, not to mention, your own personal enjoyment.
TLC works closely with you, available to answer questions or address concerns.